I bought a new pair of boots Palladium Baggies, I normally wear combat boots and this winter I've been wearing a pair of North Face 8″ Ballards
The North Face Men's Ballard @ outdoorkit
---
They are a very good pair of boots, but as London is getting warmer, they're making my feet hot. So I bought these from Palladium.
Pallabrouse Baggy @ Palladium
They suit my quasi military style and I'm hoping they'll be good for the warmer days. I'm quite tempted by the 6″ Ballards from Northface.
The North Face Men's Ballard 6 Inch Boots @ OutdoorKit
---
Or these from Ralph Lauren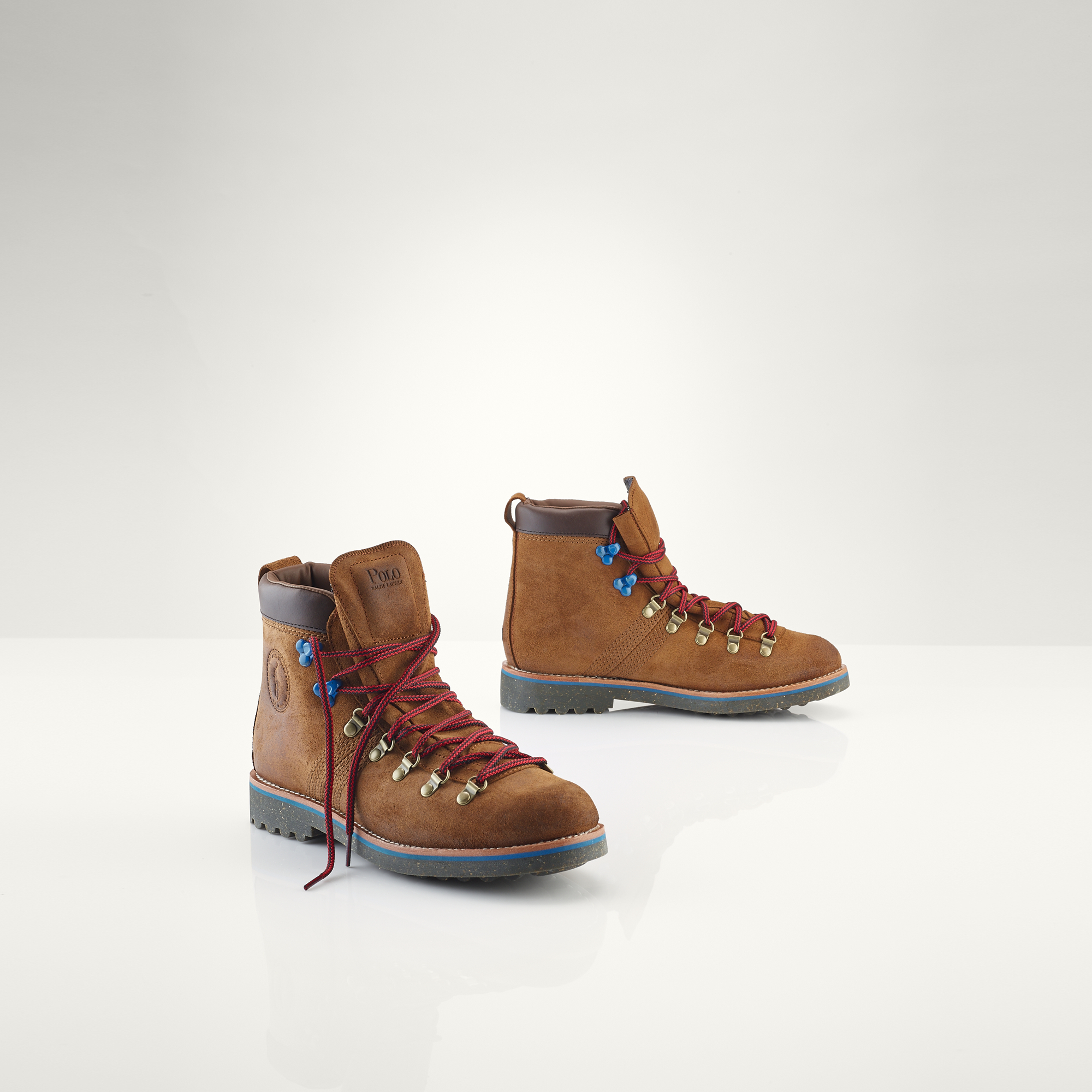 Polo Ralph Lauren Suede Millbrook Boot @ Ralph Lauren
---
These are all fashion boots and I would never try to do anything serious like hard hillwalking in them.
I'm also tempted with a couple of these keffiya's
THE BLUE & WHITE SEMITIC KEFFIYEHS @ Semitic Swag
---
Mainly just to kick against the trend for wearing shemaghs, here in the UK.
1949 Desert Smock @ Silvermans